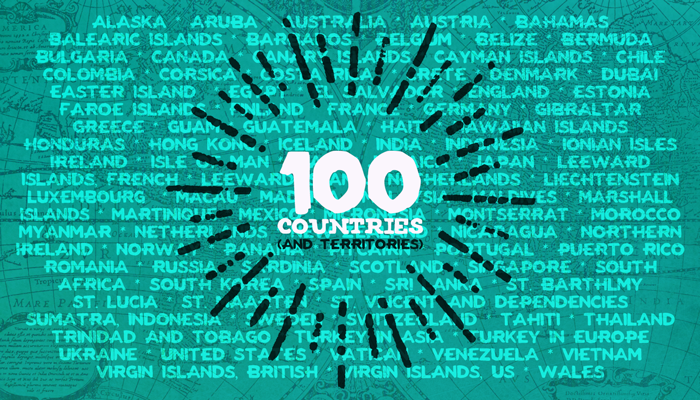 "All places are unexplored until one discovers them". This is the philosophy of Century Travel Club, an exclusive club for travelers who have set foot in at least 100 countries from its list.
Bert Hemphill had the idea of founding the club in 1954. Russell Davidson, who was the Director of Tours in his travel agency in Los Angeles, California, helped him realize it.
TCC currently has 319 qualified countries you can visit to be entitled to a membership. Although there has been much discussion over the years regarding the inclusion of different geographical regions and gray areas, the club rules are simple: just a short stop by plane is enough to qualify as a visit.
The rule of "Pay Back" states that travelers can count their visit to a region recognized as a country in the past for a membership, if it's eventually replaced by a trip to one of the countries in the current list.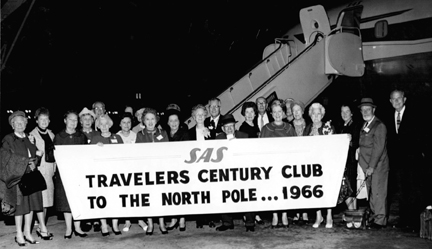 At the time when this club was founded was only possible to do so by boat, now it is easier to travel anywhere in the world. The TCC is still a very exclusive club, today it has 2,000 participants worldwide of which only 14 have traveled to all destinations from the list.
John Clouse of Evansville Indiana was the first man to complete the list, and was recognized in 1995 by the Guinness Book of World Records as the most traveled man.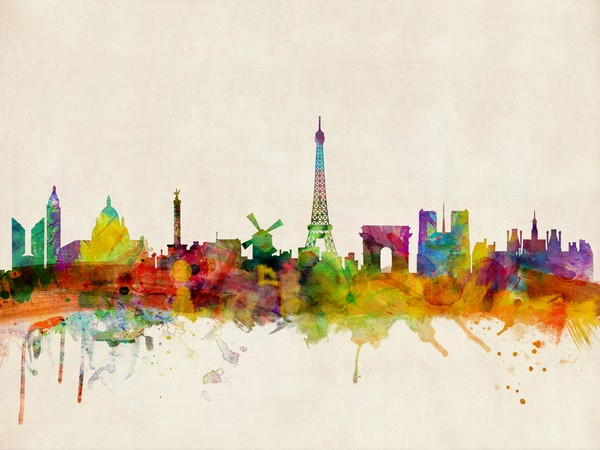 Among the countries consider by the TCC as "qualified destinations" are the 193 entities that are part of the "Member states of the United Nations", plus another 131 lands with permanent population, including islets as Tristan da Cunha in the Atlantic, Zil Elwannyen Sesel the archipelago in the Indian Ocean, and islands such as Lord Howe and the Marquesas islands in the Pacific.
"World Travel is the passport to peace through understanding".