Whether you travel to the Spanish capital, beautifully lit during these dates and with many entertainment and gastronomy options; or on the Mediterranean coast, Malaga and Gibraltar, as well as the Canary Islands are perfect to not lose the capacity for wonder.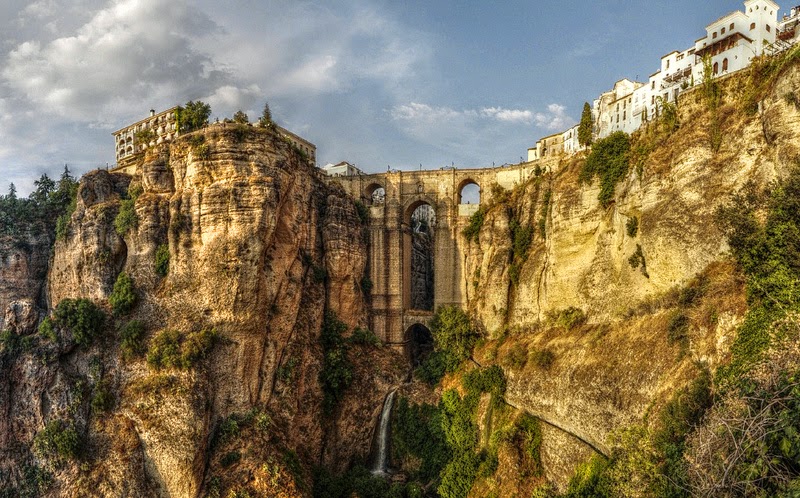 The province of Andalucía has one of the best tourist areas that are characterized by its beautiful beaches and pleasant climate, the coast of the Sun, Cadiz and Almeria have famous beaches very different from each other in their geographical composition, degree of urbanization and color of the seawater.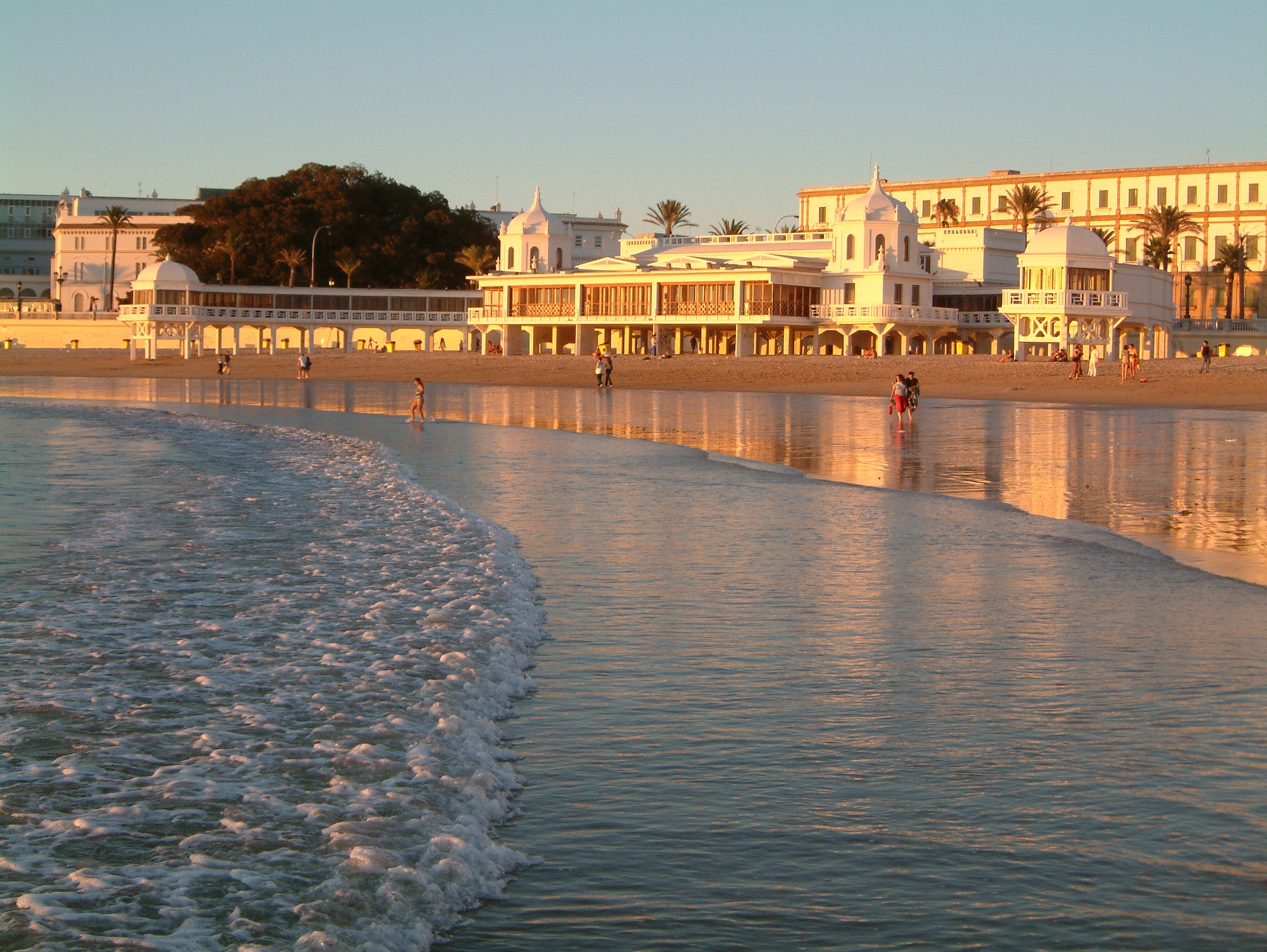 It is one of the most impressive communities in Spain, from the Sierras de Cazorla, Segura and Las Villas and with wonderful cities like Malaga, Seville, Granada, Cadiz, Jaén or Cordoba, Andalucía has it all. A favorite destination for both Spanish and tourists is Costa del Sol, in Malaga province, framed by mountains such as Montes de Málaga, Sierra Alpujata, Sierra de Mijas and Sierra Blanca.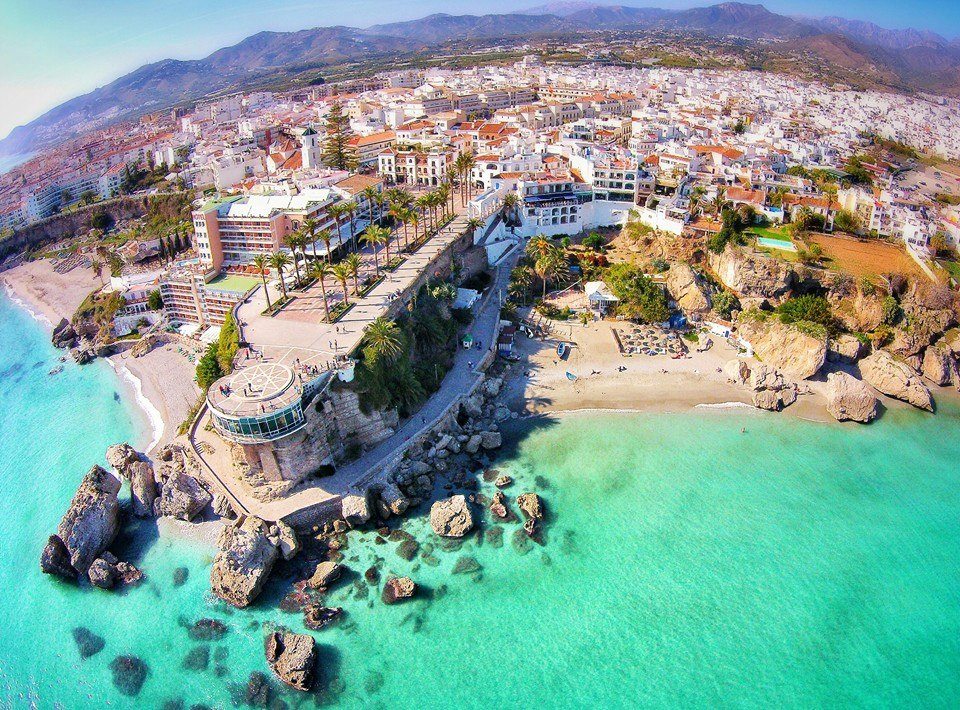 Andalucía is characterized by its diversity, from cosmopolitan and sophisticated areas such as the capital of Malaga, Marbella and Puerto Banús, to cliffs, Arab villages and the White Villages of the Serranía de Ronda.