Ideal to receive the year on the beach, the cheerful atmosphere of the Latin culture will surely infect you with optimistic energy to start the year with renewed energy, and probably make you fall in love with Brazilians.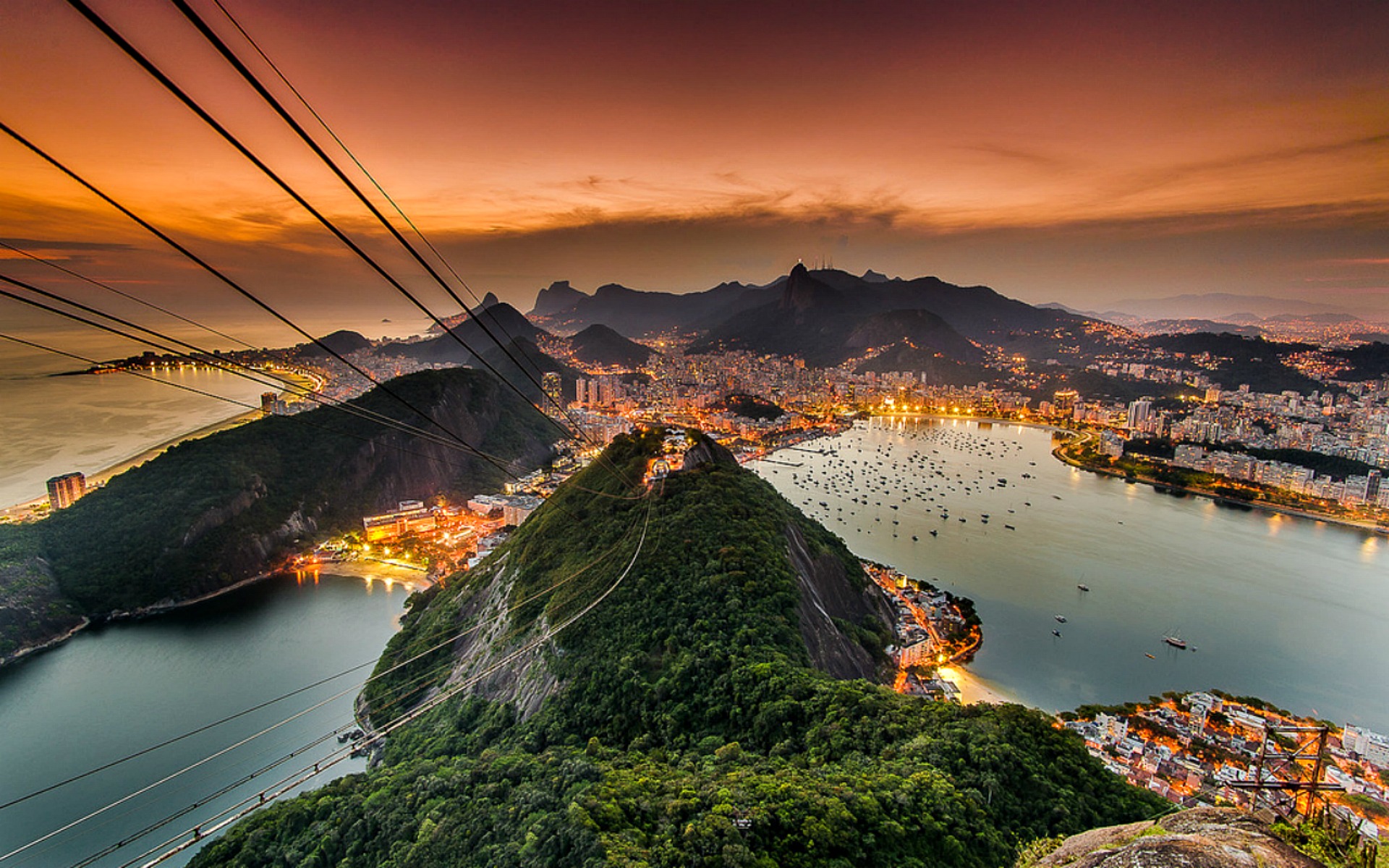 Known as the "Cidade Maravilhosa" (Marvelous City), it attracts tourists from all over the world looking mainly for beaches and nightlife. In addition this city counts on numerous tourist points like Stadium of Maracaná, the biggest one of Brazil, hosted the World Cups of Soccer in 1950 and 2014; Tijuca National Park, which is the largest urban forest in the world; Quinta da Boa Vista, an extensive park that houses the National Museum and the Rio de Janeiro Zoo, which between 1822 and 1889 were the gardens and the São Cristóvão Imperial Palace.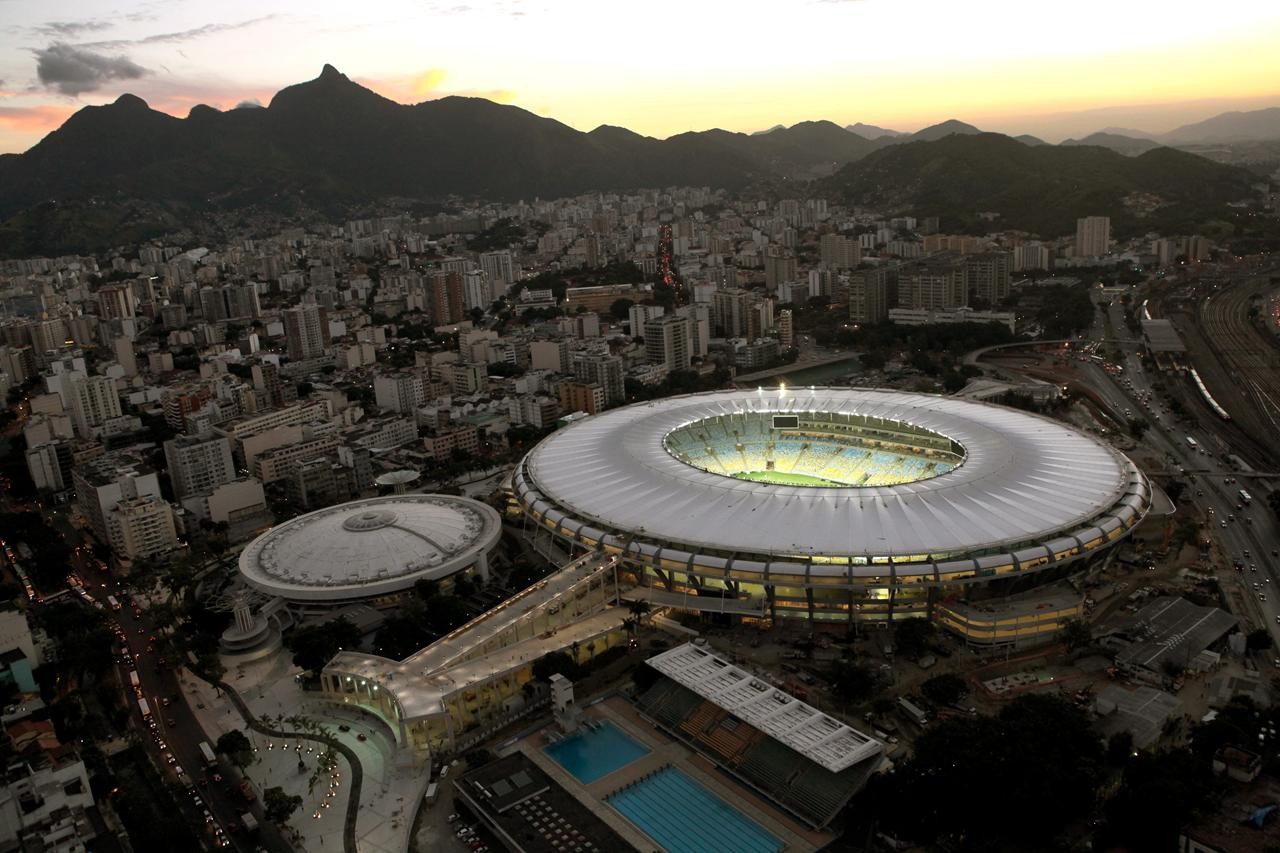 Ipanema, is an elegant neighborhood where cafes, restaurants, boutiques and clubs abound, it is said that its beach is the sexiest in the country. Meanwhile, Copacabana has a beach in the shape of a crescent, and is characterized by being a bohemian and glamorous neighborhood with numerous artistic events throughout the year.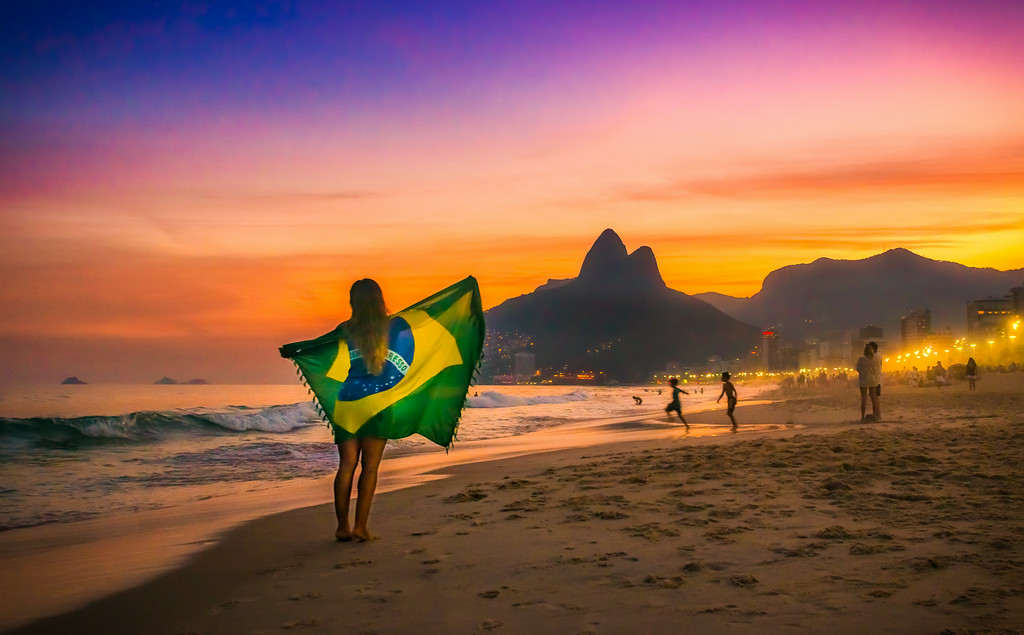 In addition to the famous Rio Carnival, Reveillon is the name of the end of the year parties in Copacabana, which main attraction is the light and color show that produces about 25 thousand tons of fireworks placed in rafts a few meters from the coast.