Japan is a place full of symbolism and tradition as well as great buildings and cutting-edge technology. In this country they believe that there are 108 terrestrial passions that people must overcome to reach enlightenment and during the New Year they sound 108 strokes (jyoya no Kane) that represent the possibility of reaching it.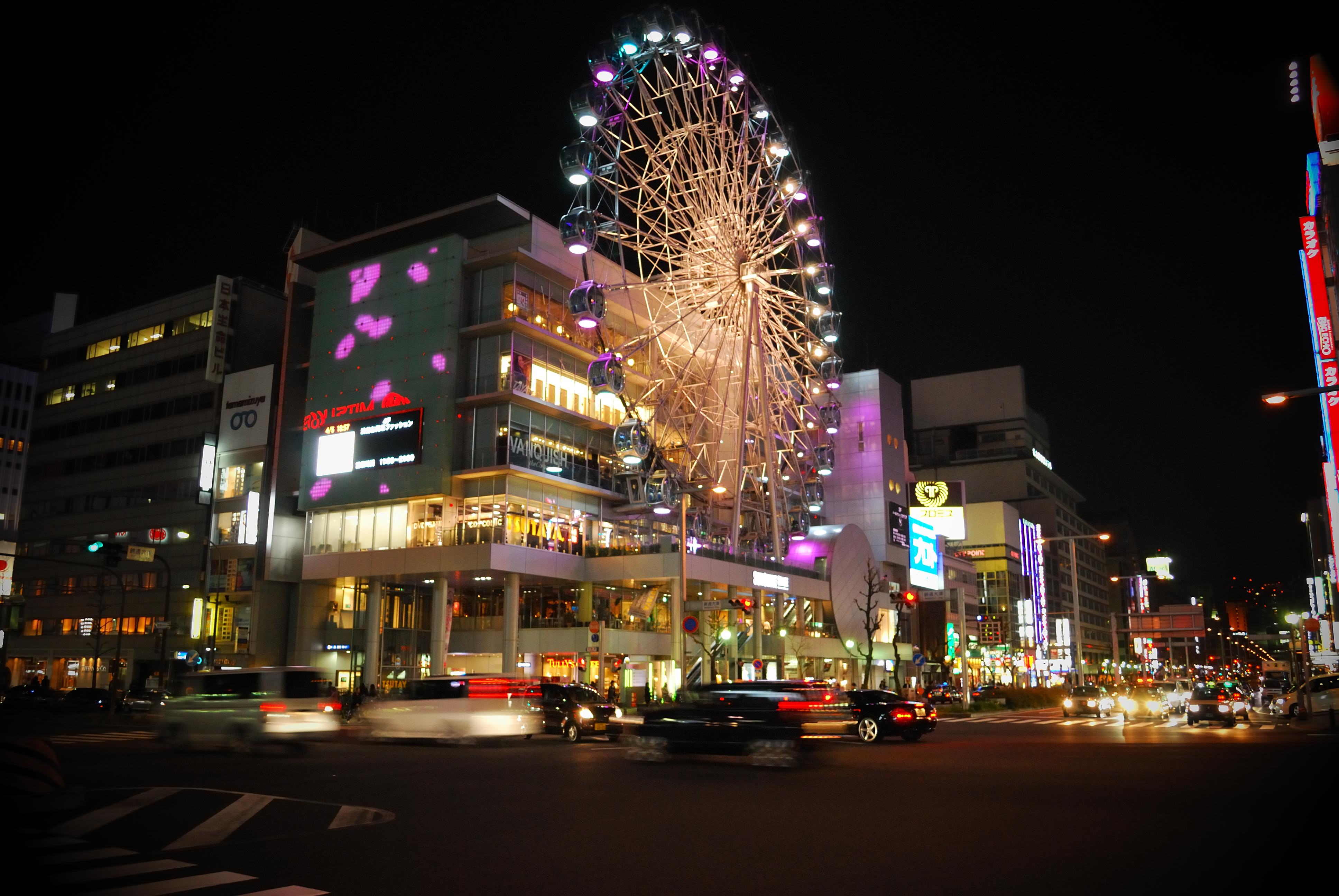 This city is perfect for all those who are interested in technological development, we recommend visiting the Nagoya Science Museum which has one of the largest planetariums in the world and the Toyota Kaikan Museum, to observe Toyota's future models and shows with robots.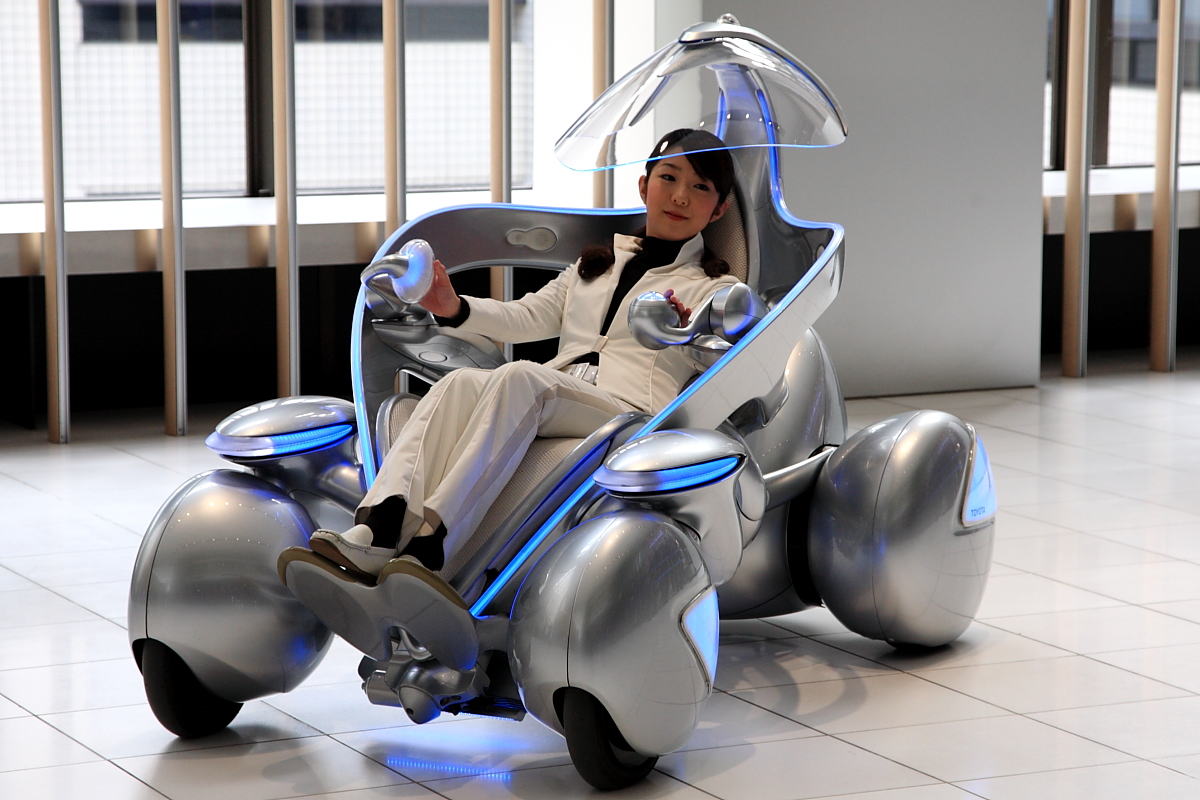 Nagoya has many attractions for tourists who like to wander around surrounded by bars, shops and izakayas, for this kind of entertainment Sakae area is perfect; Garden Pier in Nagoya Harbor even has an amusement park and aquarium; or the famous Nagashima Resort, a huge water attractions park.

For fans of Japanese popular culture, you can find on the fifth floor of the Matsuzakaya mall, the Pokemon Center, or visit Aichi Expo Park where you can see the full-size reproduction of Satsuki and Mei House from "My neighbor Totoro".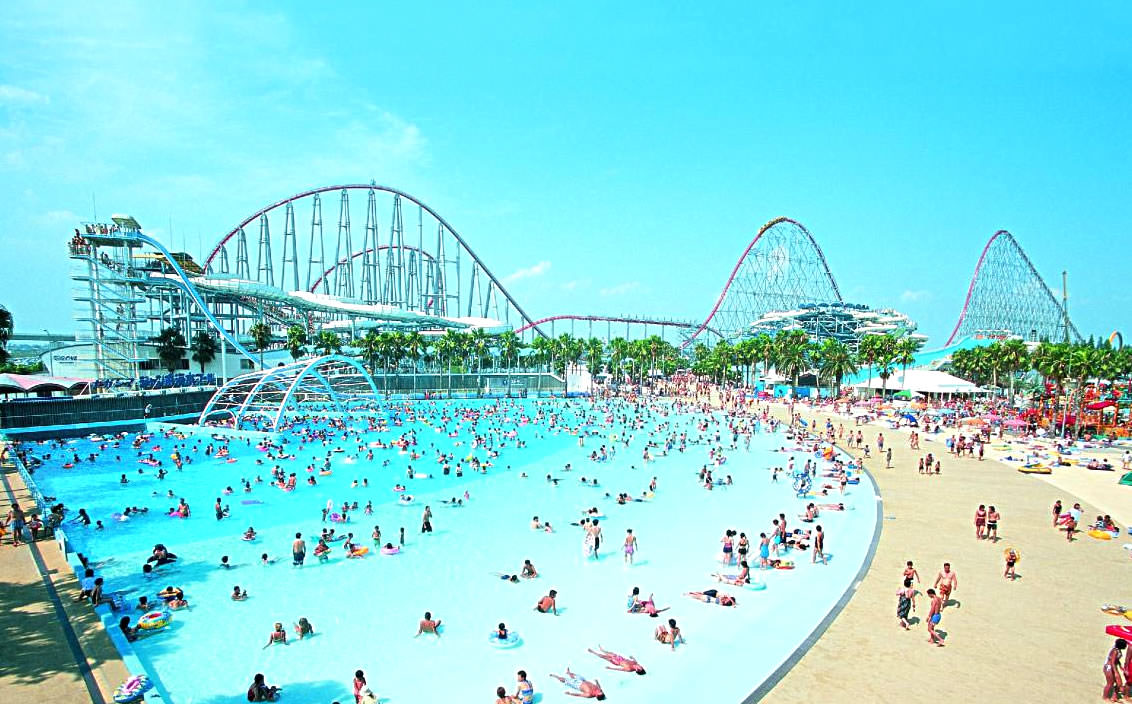 On the other hand, if you are looking for a more traditional visit, visit Nagoya Castle, a reconstruction of an Edo period castle that houses a museum inside; the Osu Kannon temple, which is a sample of the Kamakura period; and the Atsuta Shrine, one of the most important in Japan, which has a restaurant where you can taste the typical Kishimen noodles.