This can be the perfect city to find inspiration and come back full of energy and new ideas. Walk across the Golden Gate Bridge, the Transamerica Pyramid building, board the trams that run through its steep streets, and stroll through its famous Chinatown.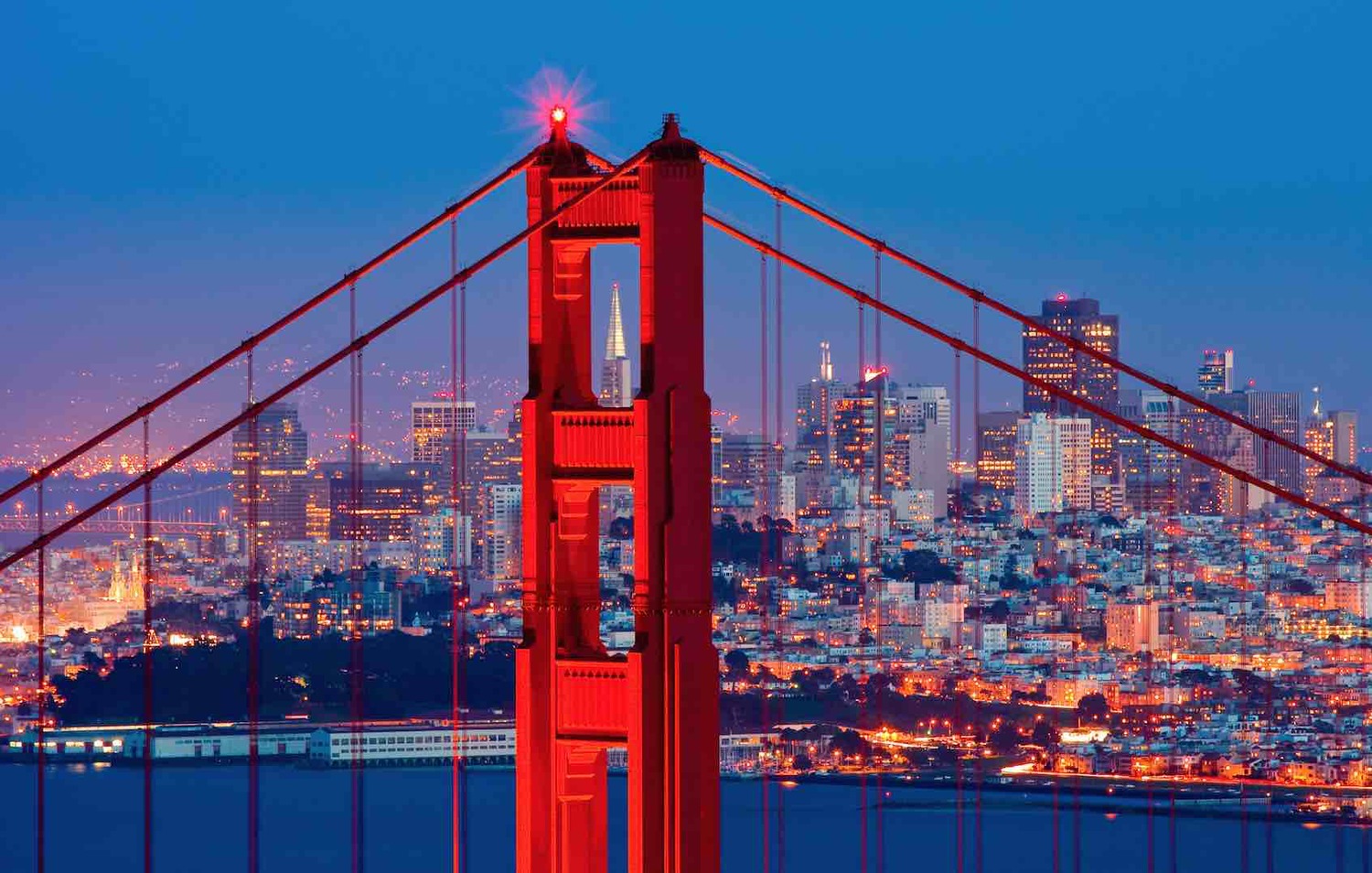 This is the city "most walkable" according to Walkscore.com, because its streets are full of restaurants, shops and entertainment centers to every visitor needs. It owns an international personality because 39% of its inhabitants come from abroad, especially Asia and Latin America, so that cultural convergence provides the ideal environment for creative people in search of adventure and ideas.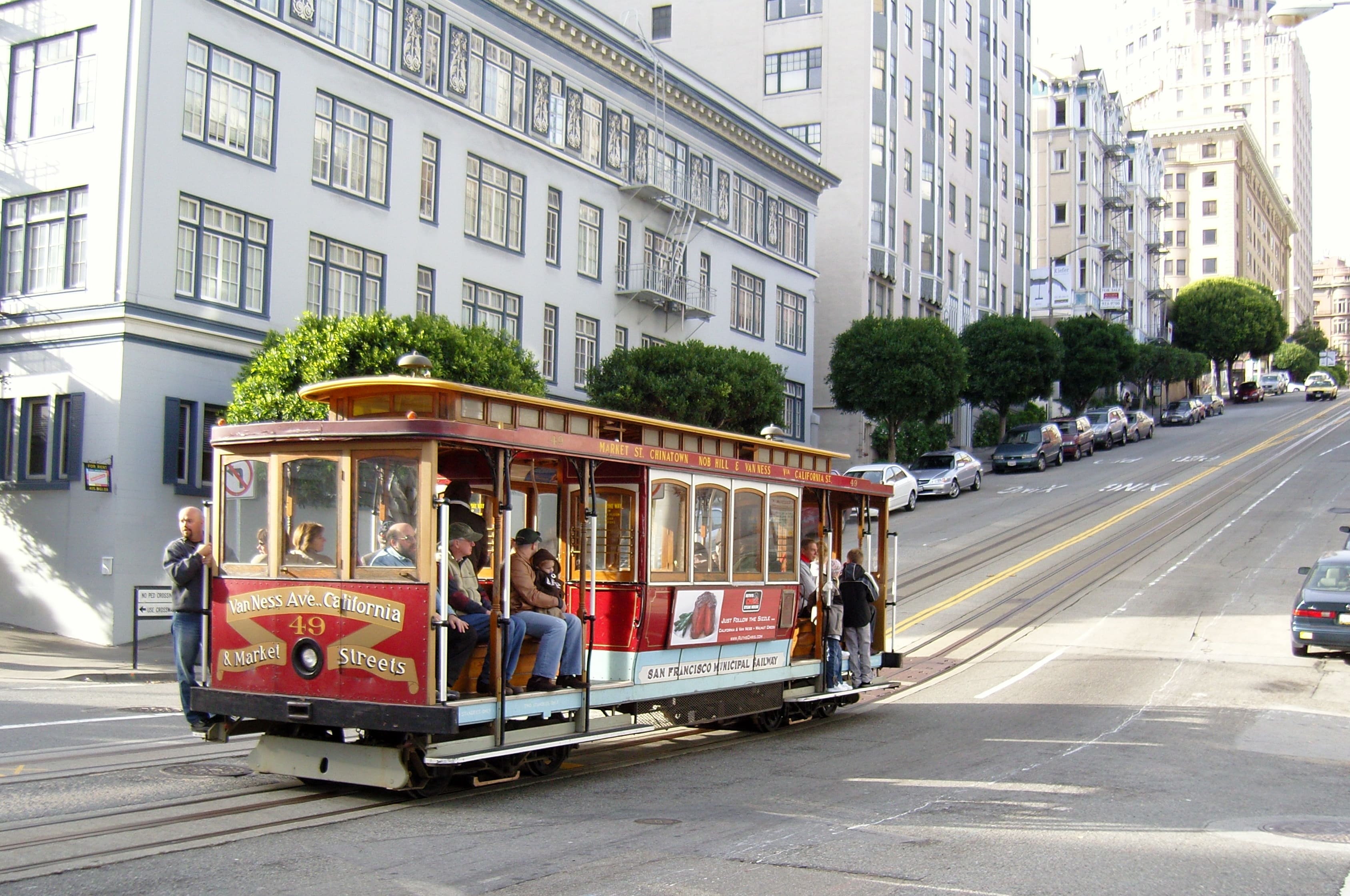 San Francisco is an epicenter of liberal culture that writers and artists developed in the 1960s, as well as a popular destination for the LGBT community that annually celebrates the country's biggest pride march.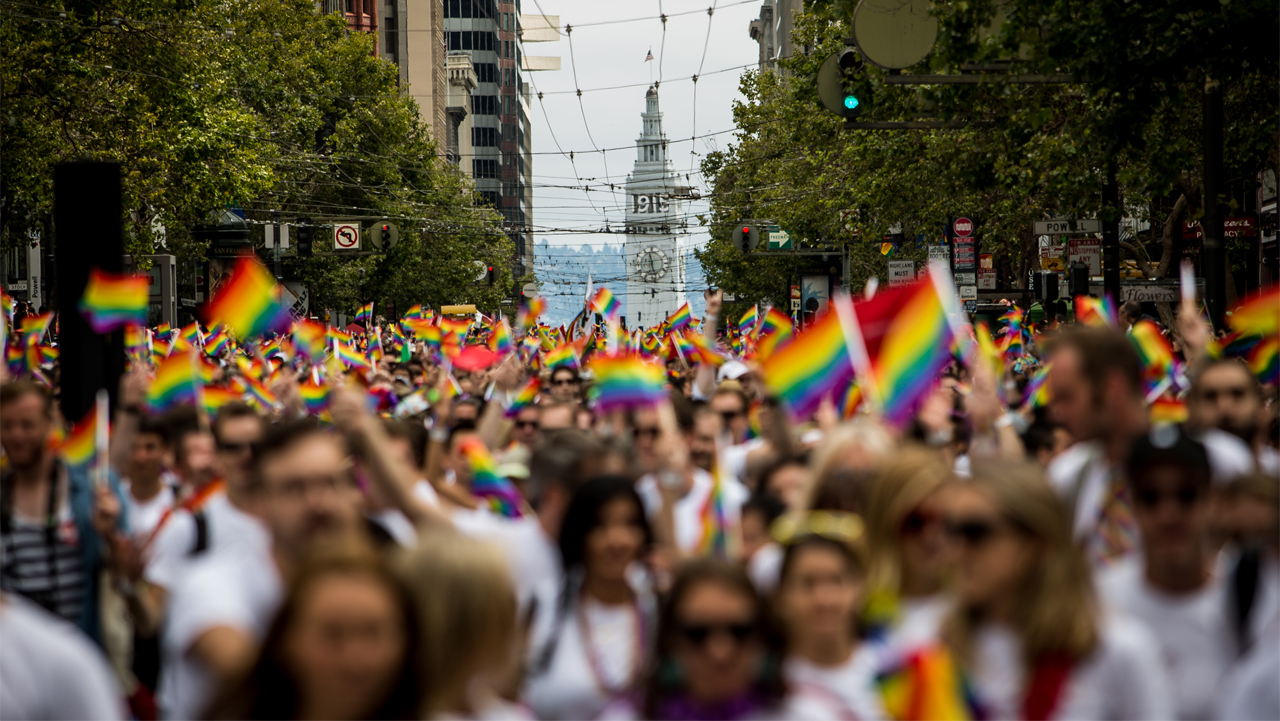 This city is a paradise for cultured tourism interested in festivals like Castro Street Fair, Union Street Art Festival, North Beach Festival and Haight-Ashbury Street Fair; Art museums such as the San Francisco War Memorial and Performing Arts Center, the American Conservatory Theater and San Francisco Museum of Modern Art among many others; as well as concerts, parties and parades as this city is home to Rock, Punk and some important rappers.