We already know the classic stuffed turkey for Christmas dinner, but not all countries have the same traditions. On this occasion we would like to talk about different dishes that different cultures taste around the world.

1. Singapore – Devil's Curry.
No one likes to waste food, and families in Singapore are no exception. They prepare a traditional dish to enjoy in December 26th, with everything left over from the Christmas dinner. It is a mixture of chicken, vegetables, cucumber, sausage, chili, and other ingredients, topped with a very well seasoned curry sauce.

2. United Kingdom – Trifle
Desserts can not be missed in the Christmas menu, and the traditional British truffle is an important reference in English cuisine. This dish is created from layers of different flavors, all sweet. The recipe has been modified over time, however, cookies, honey, whipped cream, and jam can not be missed.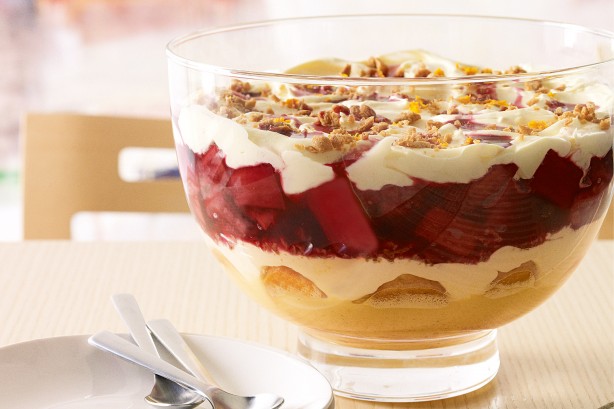 3. Germany – Stuffed Apples
Another dessert that we can not pass up is the one they enjoy in Germany during the Christmas time. This traditional candy is found in all German stores and there are different recipes to make it. The most typical ingredients are butter, nuts, white wine, and the delicious blue cheese.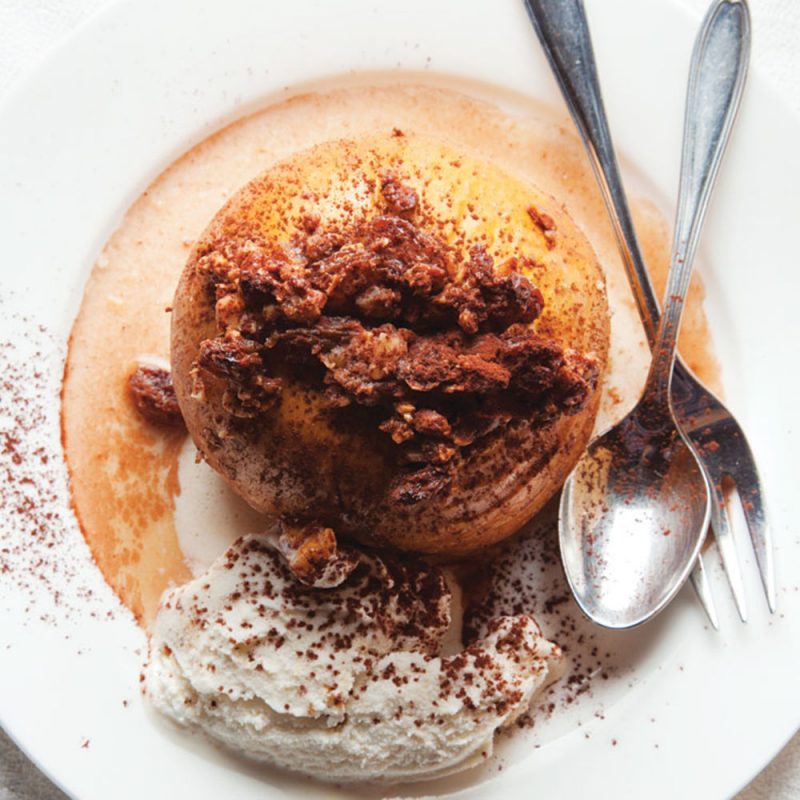 4. Venezuela – Hallaca
Venezuelans do not spend Christmas without enjoying their traditional Hallaca. This dish is a traditional tamale, made from corn flour cooked in chicken broth. This dough is seasoned with achiote and stuffed with beef, pork, chicken, grapes, raisins, olives, peppers, and onions, and wrapped in bijao banana leaves. The Hallaca is undoubtedly a Venezuelan delicacy, ideal for the holiday season.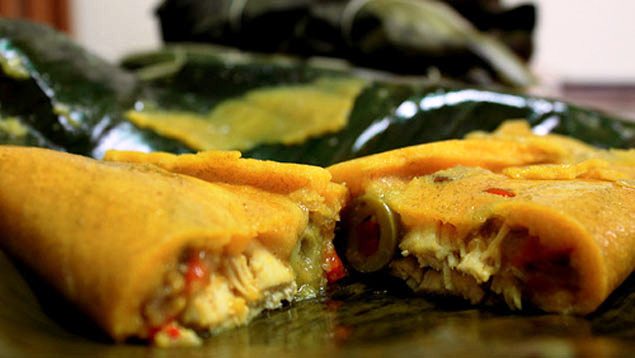 5. Australia – Seafood BBQ
The southern hemisphere enjoys a very warm climate during the Christmas season. Australians enjoy this time of year with delicious seafood and outdoor barbecues and close to the beach. The most traditional are mariscadas, tropical fruits and fresh cheeses. They offer seafood in all kinds of presentations, as they can be in grill and salads, always accompanied in curry sauce, diverse chilis, and olive oil.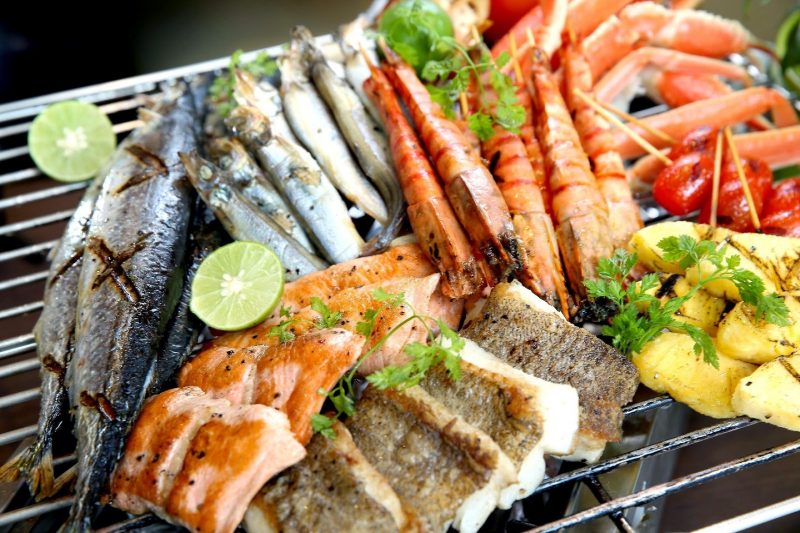 You already know more options to enjoy at Christmas like the rest of the world. We invite you to share the traditional dishes and recipes that you enjoy with your family during this time of year.